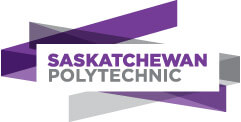 Foot care is an integral component of safe, effective health care for all clients.
This course will provide nurses with a strong foundation of knowledge related to the structure and function of the nail, foot and skin of the lower extremity.
You will learn to identify common nail and skin pathologies and implement appropriate nursing interventions.
You will review common instruments utilized in the care of the foot.
You will complete a foot assessment and develop an individualized care plan during the lab and clinical work place experience.
You will practice and hone nursing foot care skills and the proper use of foot care equipment.
Prerequisite: LPN (You will be required to provide your license number at the time of registration).
To register, please click on the following link: https://saskpolytech.ca/programs-and-courses/part-time-studies/course/principles-of-foot-carelpn/NURS-1656/